Living near Flatville is conducive to the cycling habit.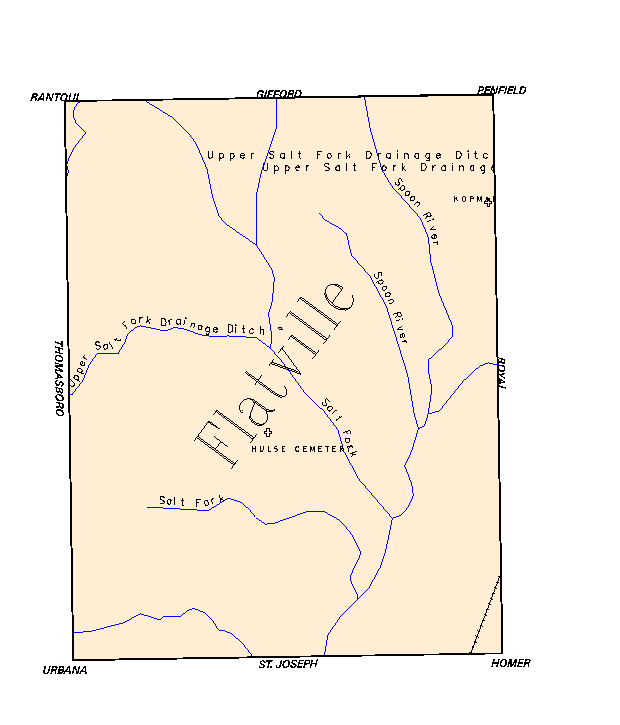 Topo map sans contours, don't really need them.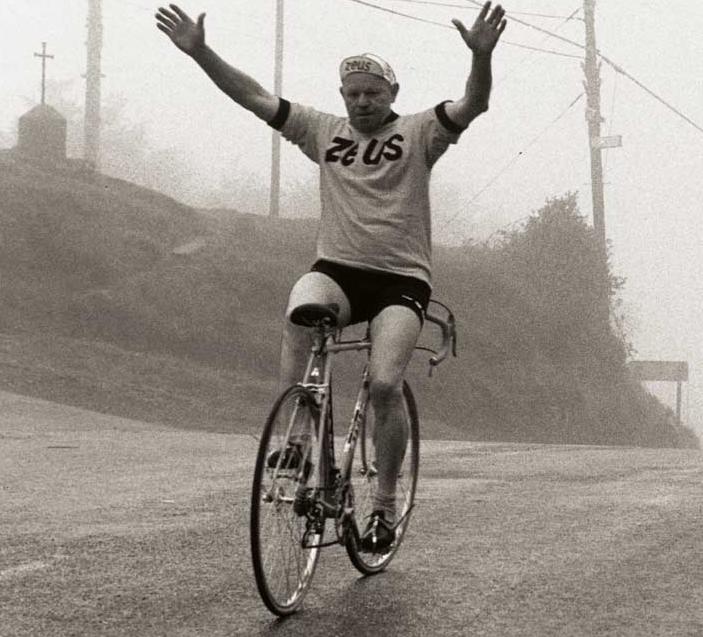 Hey Zeus! Don't try this at home.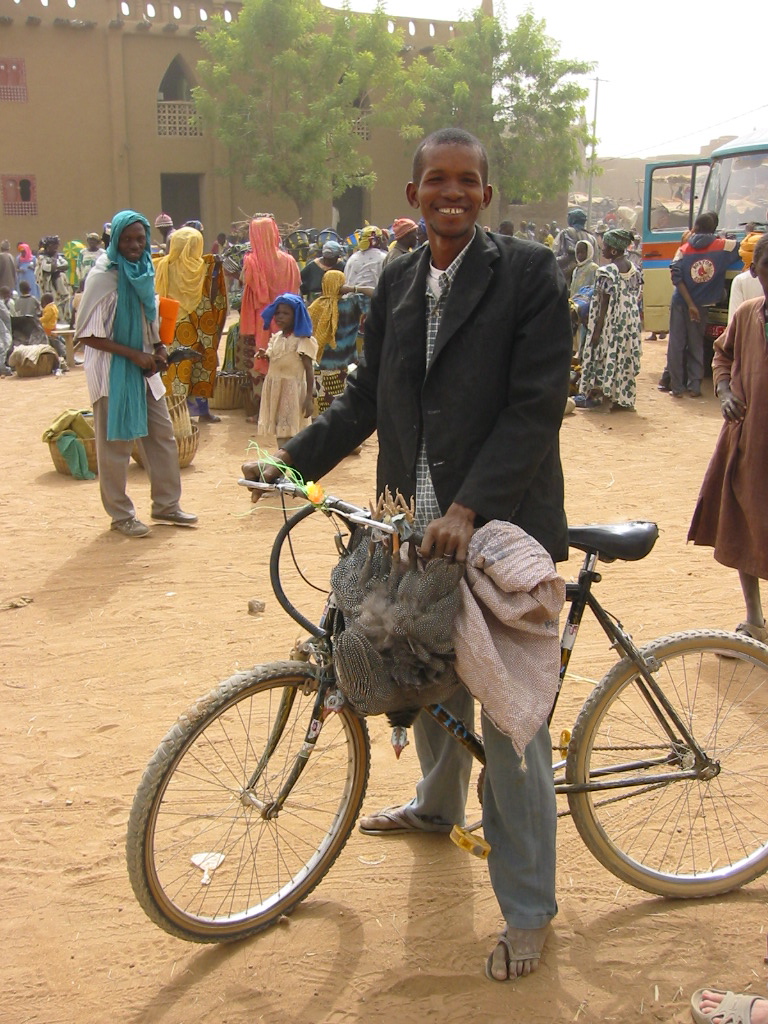 Bikes at work I: Three Guinea Hens in the market in Djenne, Mali.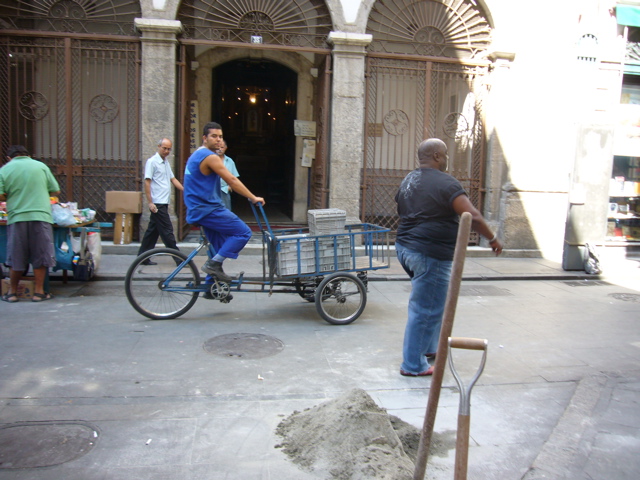 Bikes at work II: Porteur in Rio.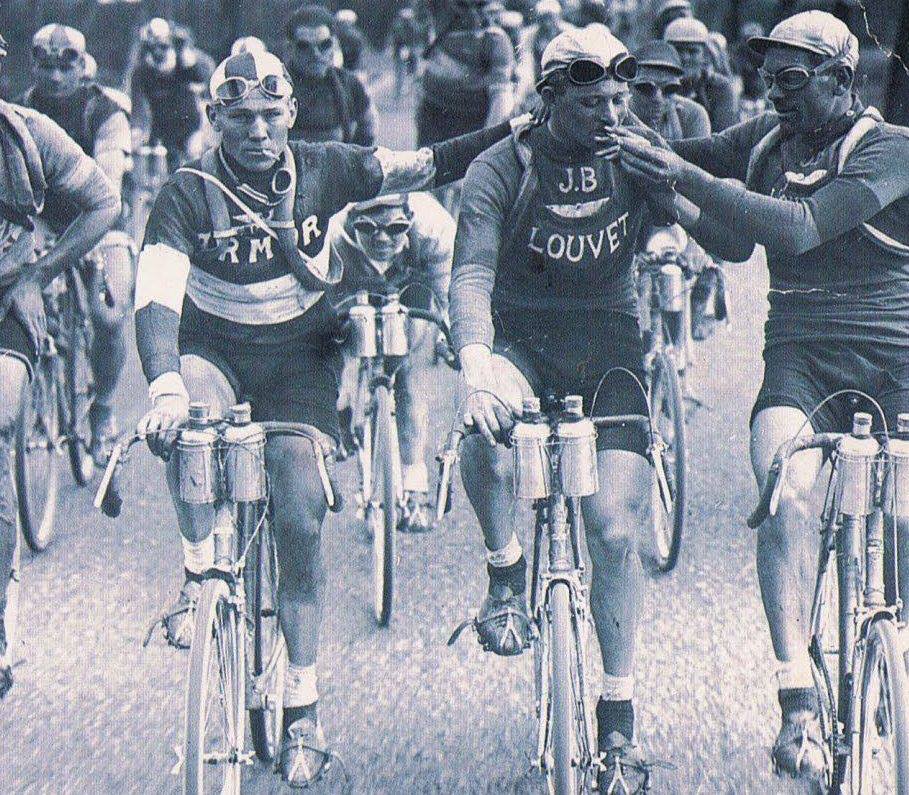 Bikes at work III: Substance Abuse in the Tour de France.
Bikes at work IV: London Ambulance Bike.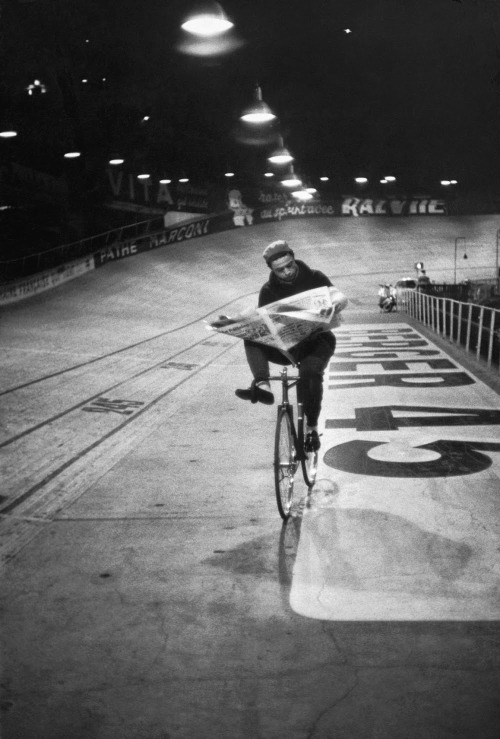 Bikes at work V: Velodrome News -- Cartier-Bresson.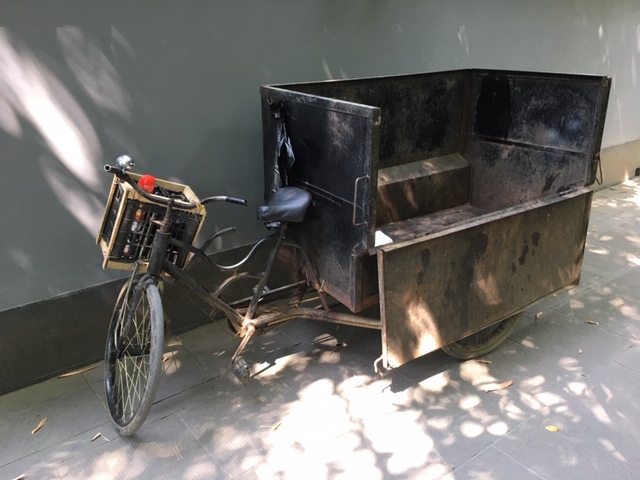 Bikes at work VI: Chengdu Cargo Bike
My bikes I: The reliable commuter -- circa 1974 Peugeot UO8.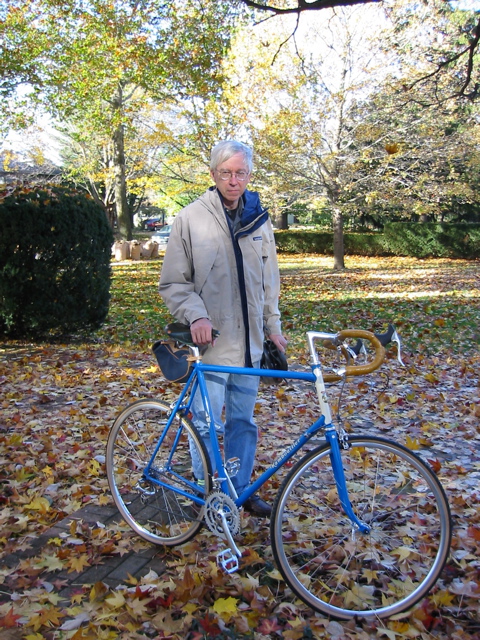 My bikes II: The great descender -- Rivendell Rambouillet 2004.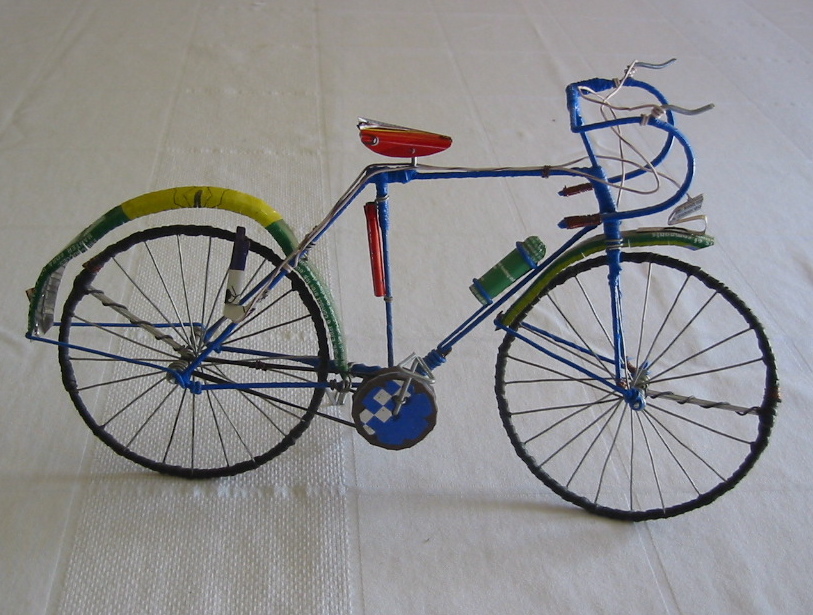 My bikes III: Bug spray bike -- Bamako, 2004.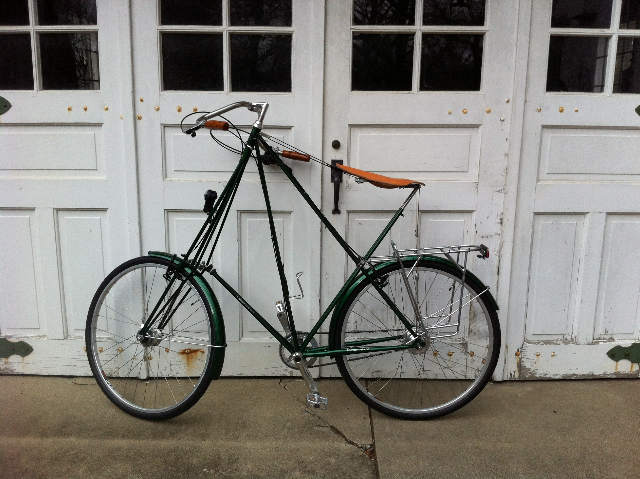 My bikes IV: The new commuter -- Kemper Pedersen 2011, the ultimate retro-grouch riding machine.
My bikes V: My new Dutch bike direct from the Amsterdam Econometric Games.